Celebration of John Brombaugh Opus 25 in Fairchild Chapel
4 November, 2021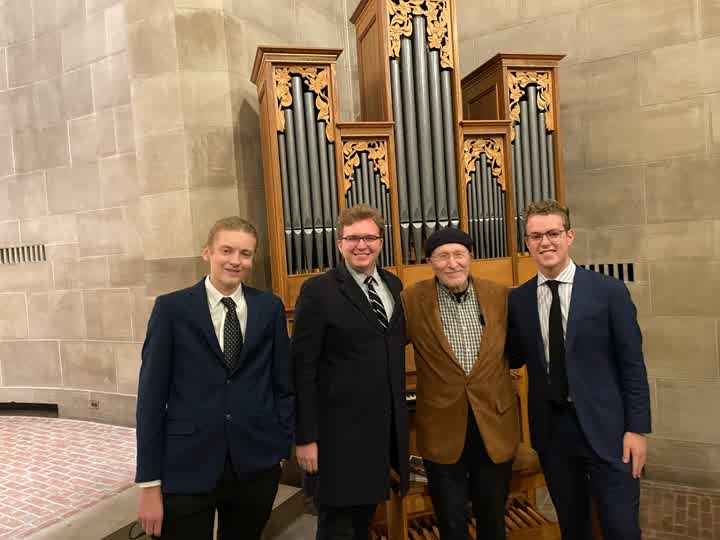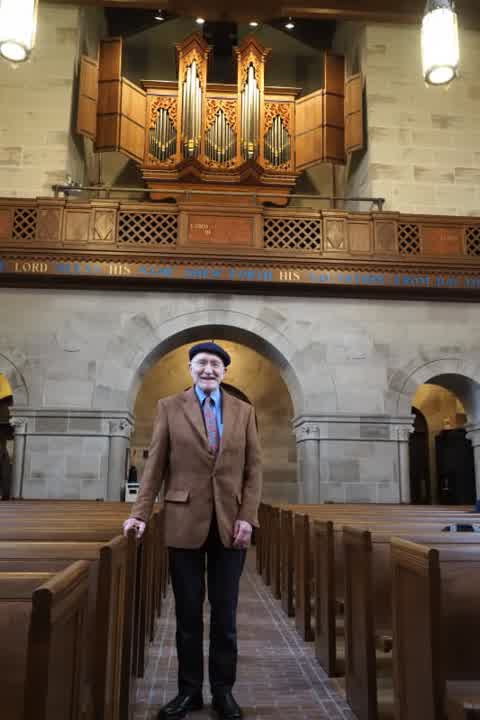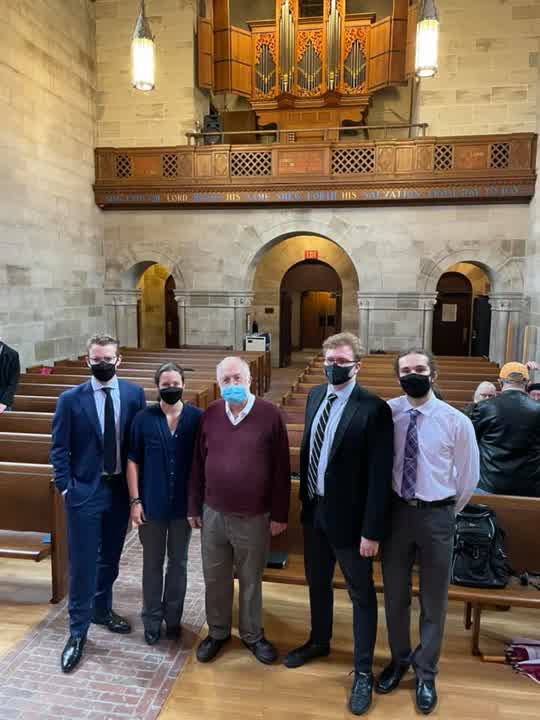 Over the weekend of October 31, 2021, it was a special priviledge to attend many events to celebrate the guest of honor John Brombaugh and his organ in Fairchild Chapel installed in 1982, on the 40th anniversary of it's installation.
The weekend began with a masterclass played by myself, Adam Chlebek, Luca Cantone, and Katherine Johnson, given by the guest lecturer and performer Bill Porter. In the evening we attended a solo recital by Professor Porter.
On Sunday afternoon several alumni of the Conservatory collaborated to give a recital at 2:30PM. And in the evening, the Collegium Musicum and Bill Porter along with Jonathan Moyer and Christa Rakich performed in an evening Vespers service, which featured–among other things–a particularly beautiful rendition of Buxtehude BuxWV 76 "Mit Fried und Freud ich fahr dahin" with the cantus firmus sung by members of the collegium musicum.