At FCC, Westfield, NJ
7 July, 2021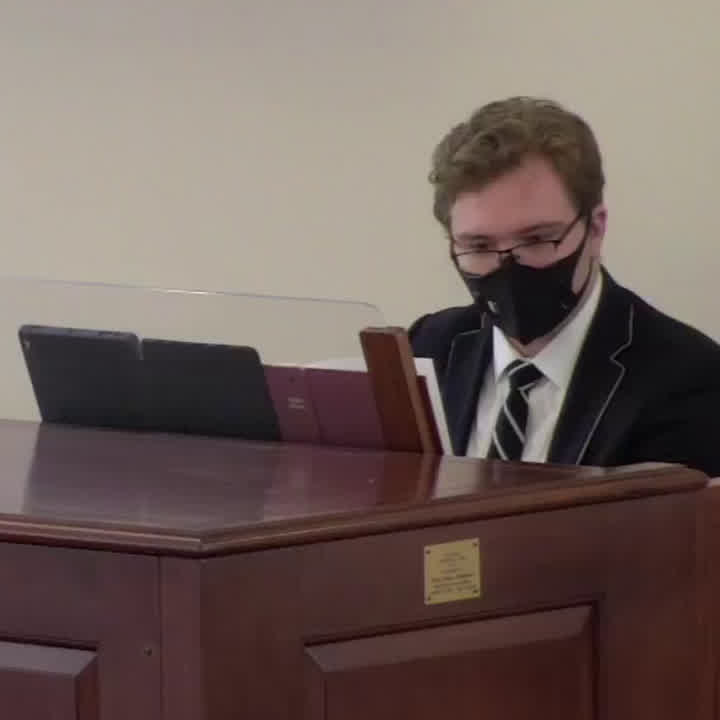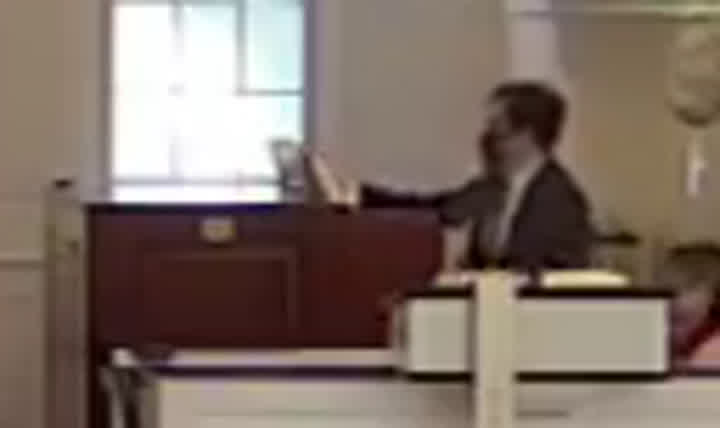 Austin Organs Inc. Opus 2547, stoplist
This summer I am serving at First Congregational Church, in Westfield, NJ. Along with Joe Regan, who is the Interim Music Director, I am covering following the departure of Dr. Barbara Thomson.
The Oberlin Conservatory 2021-2022 academic year has a delayed start in the fall so I will be able to be at church for the first month after the low-attendance summer months.
The organ is by Austin Organs Inc. Opus 2547, built in 1972.