Oberlin Organ department Orgelbüchlein Project Video Premier
15 June, 2021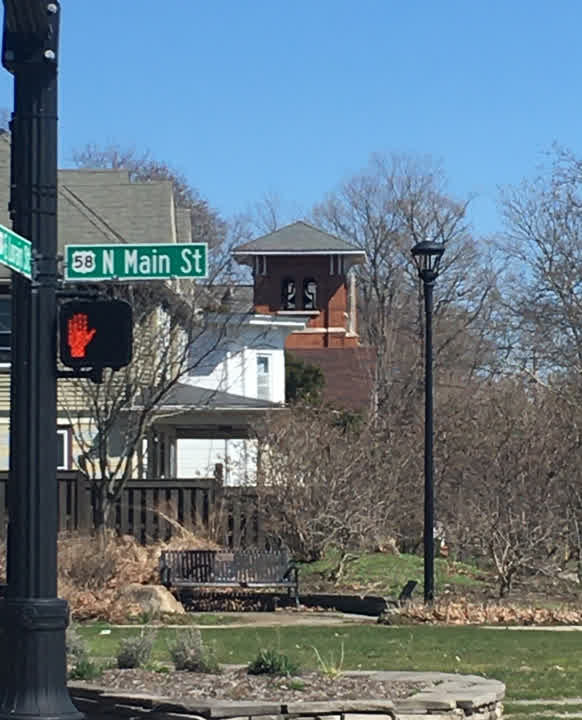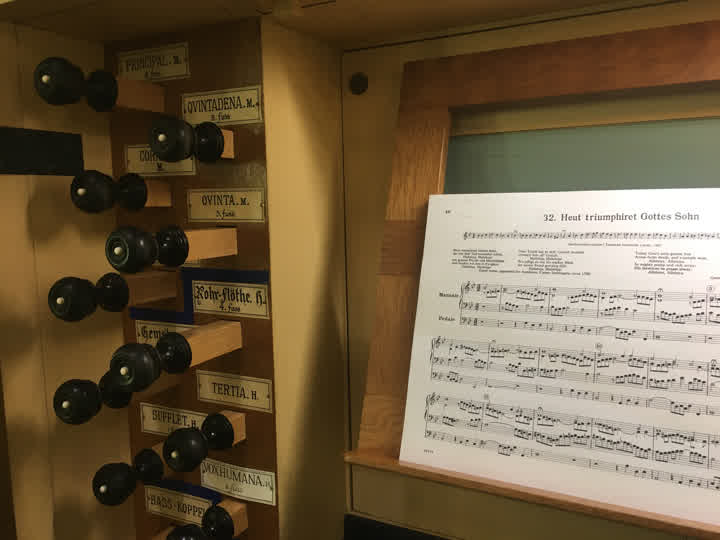 Link to Youtube premier (not released yet)
The Orgelbüchlein project from the organ department will be premiered on Tuesday, 22 June 2021, at 7:30pm EDT. All the chorale-preludes will be performed by the 2020-2021 department students, including myself.
It will be viewable from the Oberlin Conservatory Youtube channel as a part of the "Stage Left" series.
[June 18, 2021]
Please note that the Stage Left event has been postponed. Stay tuned for the premier date in the future.