Guy Bovet at Oberlin
4 March, 2020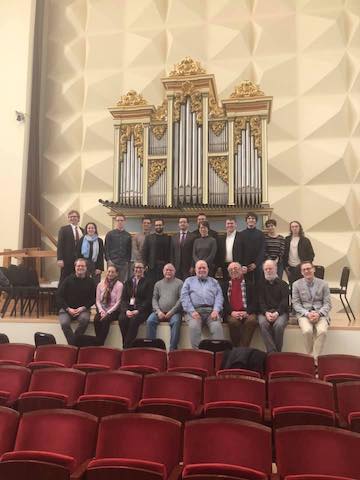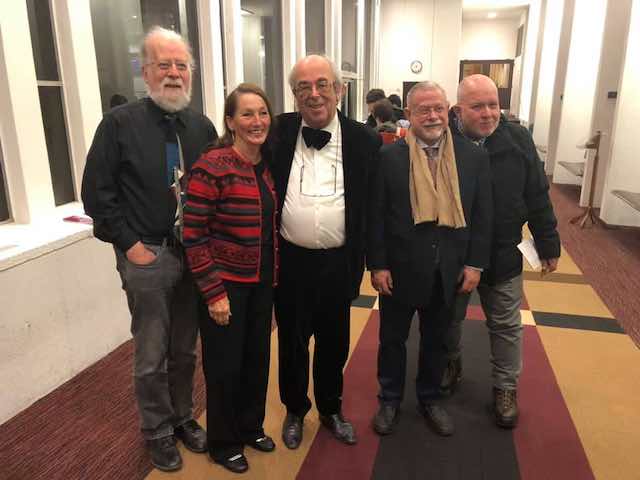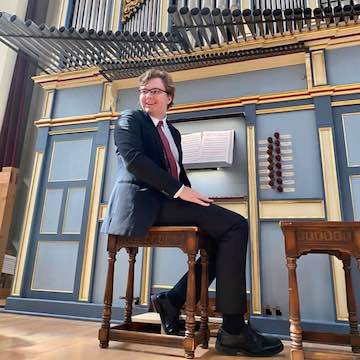 Guy Bovet Guest Recital: 29 February 2020 All faculty and guest recitals in the dedication recital series
The Finale to the dedication series for the Greg Harrold Opus 11 organ in the Warner Concert Hall.
The master of Spanish Baroque organ music, Guy Bovet was with us over the weekend. He gave us a masterclass on Monday, and I played a Correa Tiento in it!
We were joined by Greg Harrold (2nd from the right above), the builder of this organ. He gave us a very informative lecture about the building of this organ, and of his travels in Spain to get inspiration for this organ.
This organ will be very welcomed at Oberlin, and it is the perfect addition to our varied collection of organs!
Not to mention the other organ builders I met over the weekend! I hope to see many of you again in the future!